When to Consider a Plea Bargain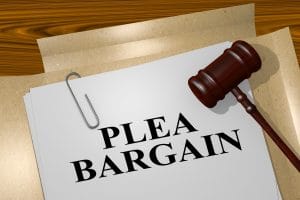 The ideal for every criminal defendant is to have the criminal charges dismissed before trial. While a jury may acquit you, jury trials carry serious risks. For starters, the jury pool in Tennessee is drawn from registered voters. Voters in this state typically are conservative and often believe a police officer over a person charged with a crime. Unfortunately, some jurors believe that the State only prosecutes guilty people. Moreover, the State can use your previous criminal record against you, and if you are convicted of a serious crime, you will likely be imprisoned, required to pay a fine and court costs and after you complete jail time, face probation. Some cases, however, are tried and should be tried.
One alternative to risking a jury trial is to negotiate and accept a plea bargain. A plea bargain is a negotiated agreement between the prosecutor and your defense lawyer. The defendant must agree to the plea bargain. In a plea bargain, the prosecution usually agrees to reduce the charges and/or to seek a lesser penalty than the original charges.
Reasons why defendants might agree to a plea bargain
Common reasons to accept a plea bargain are:
A plea bargain provides a measure of certainty. If the plea agreement is accepted by the prosecution and approved by the judge, the defendant knows what charges apply, and what the sentence will likely be.
A plea bargain may mean getting out of jail. For defendants who have already spent time in prison, the plea bargain may be conditioned on the time the defendant has already served.
Plea agreements end the suspense. Many court cases take months or years to resolve.
Less serious charges are dropped. Often the difference between a felony and a misdemeanor can mean the difference between being able to vote, to carry a firearm, to earn a living, and to deal other issues, or not having those rights.
Why defendants might reject a plea bargain
A plea bargain does mean that you will have a criminal record. A criminal record can affect getting a job, securing credit, finding an apartment, and encountering other difficulties in everyday life. If you are convicted of or plead to a crime in the future, the earlier plea bargain will be used to enhance or lengthen your sentence, thereby increasing time spent in jail.
In addition, the prosecutor may condition the plea bargain on your cooperation. For example, the state may require you to testify against other defendants or to wear a wire to help gather evidence against another suspect. Depending on the circumstances, the risks of cooperation may outweigh the benefit of agreeing to the plea bargain.
Sadly, some innocent people agree to plea bargains because going to trial is just too risky in their situation.
The role of the judge in a plea bargain
The trial judge does need to authorize the plea agreement. Almost always, the judges will approve the plea agreement. However, if the trial judge thinks the plea bargain is unfair to the defendant or the public, he/she may reject the plea agreement.
A plea bargain is not the first resort. At the Law Office of Perry A. Craft PLLC, our Nashville criminal defense lawyers work to have the charges against you dismissed or reduced.
We seek to exclude evidence that was illegally obtained. When the prosecution or court will not consider dropping the charges, we then consider negotiating a reduction of the criminal charges and sentence – with your permission, and only if it's in your best interests. If there is no dismissal or plea agreement, we're ready to try your case before a jury. If you or someone you know was arrested, call the Law Office of Perry A. Craft PLLC at 615-953-3808 or fill out our contact form to speak with an experienced strong criminal defense lawyer.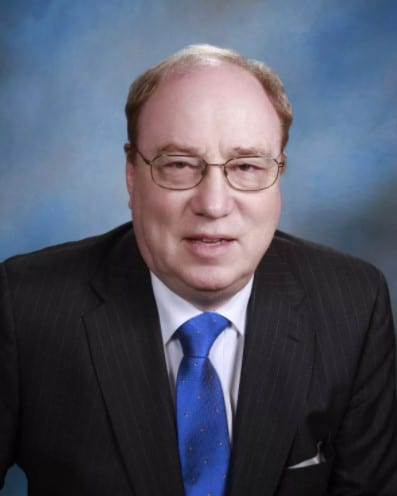 Perry A. Craft has dedicated his life to helping people in need. He has tried, settled, or resolved numerous civil and criminal cases in State and Federal courts, and has represented teachers and administrators before school boards, administrative judges, and the state Board of Education. Learn more about Mr. Craft.