A School's Duty to Prevent and Respond to Cyberbullying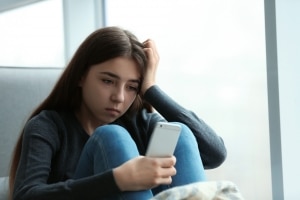 In ordinary times, students face challenges in school. In addition to the academic pressures, students face academic and social pressures. They grow, mature, and interact with each other. While many of these development issues are constructive, other issues can be destructive. Students deal with peer pressure and want to fit in. The Internet and social media have made it easy for students to target or bully other students. In an instant, a post can go viral causing a student embarrassment and anxiety. Cyberbullying is likely to increase as students learn remotely, through Zoom, during the pandemic.
Tennessee, in response to the psychological harm that cyberbullying causes, has enacted several education laws that define the procedures schools need to implement, monitor, and enforce to protect the well-being of their students.
The Tennessee cyberbullying statutes
The new statutes on cyberbullying are titled "Harassment, Intimidation, Bullying and Cyber-Bullying." The statutes can be found in Title 49 Chapter 7 – Elementary and Secondary Education.
TN Code § 49-6-4503 (2019) provides:
"Each school district shall adopt a policy prohibiting harassment, intimidation, bullying, or cyber-bullying. School districts are encouraged to develop the policy after consultation with parents and guardians, school employees, volunteers, students, administrators, and community representatives." The policies should:
Define the key terms including "cyberbullying"
Describe the expected behavior of each student
Provide a statement of the consequences and appropriate remedial action for a person who commits an act of harassment, intimidation, bullying, or cyberbullying
Procedures for reporting harassment, intimidation and bullying or cyberbullying
Investigative procedures
Detail the proper ways for schools to respond
Provide a statement of the consequences for anyone who violates the policies
Have a statement prohibiting any reprisals against anyone who reports cyberbullying or the other prohibited acts
Issue a statement of how the policies will be publicized
Identify "by job title the school officials responsible for ensuring that the policy is implemented"
Implement procedures to help the victims of cyberbullying and other wrongful acts – such as counseling and support services
Comply with other requirements
According to StopBullying.gov, "'Cyberbullying' means bullying undertaken through the use of electronic devices." The Tennessee statutes apply to on-campus activities and to off-campus activities directed at a student that creates a hostile learning environment or substantially disrupts the student's ability to learn.
Claims against responsible school officials and the school district
The school districts are required to train teachers and counselors regarding the cyberbullying, harassment, and intimidation policies the school enacts. The laws encourage parental involvement.
Generally, Title 49-6-4505 provides immunity from damage for school employees if the school employee "promptly reports an act of harassment, intimidation, bullying or cyber-bullying to the appropriate school official in compliance with the procedures set forth in the school district's policy."
This statute suggests that school employees who fail to report misconduct promptly, and schools that do not enact, monitor, and enforce their cyberbullying policies, may be subject to lawsuits for not protecting their students from cyber-bullying and other types of mental health misconduct.
At the Law Office of Perry A. Craft PLLC, our Nashville education attorney helps students and schools understand their rights and duties including the new laws on cyberbullying, other types of bullying, harassment, and intimidation. Cyberbullying can affect a student's grades, interest in learning, ability to socially interact, and your child's mental health. Students may need to treat with psychologists and other emotional health professionals. To speak with an experienced education lawyer, call 615-953-3808 or complete our contact form.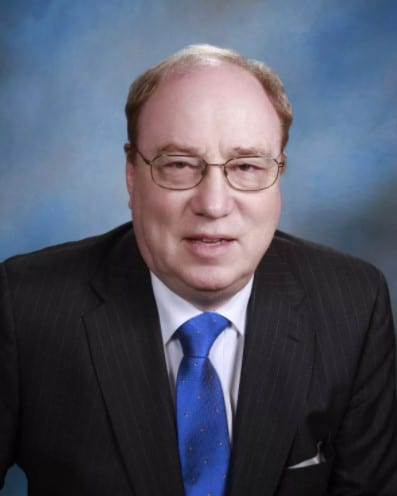 Perry A. Craft has dedicated his life to helping people in need. He has tried, settled, or resolved numerous civil and criminal cases in State and Federal courts, and has represented teachers and administrators before school boards, administrative judges, and the state Board of Education. Learn more about Mr. Craft.