Is One DUI, Instant Deportation, a Reality?
In mid-April of 2017, John Kelly, the Homeland Security Secretary went on NBC's "Meet the Press" to discuss changes to the types of criminal charges that can lead to deportation for immigrants. During the television broadcast, Secretary Kelly said, "Even a single DUI, depending on other aspects, would get you into the system." Many immigrants are now concerned that prior convictions for a single DUI could put their legal status in jeopardy.
"Into the system"?
Secretary Kelly's remark is partly but not entirely correct. One single DUI is not a deportable offense if the immigrant has no other complicating issues in his or her immigration file. However, in some cases where other charges are associated with the DUI or based on the immigrant's legal status in the US, a DUI could be the factor that pushes a case into potential deportation status.
Complicating factors could be the surrounding factors in the first, or only, DUI: If children were endangered, if there was significant property damage, if the driver's license was suspended, if the DUI involved illegal drugs besides alcohol, or if there was serious injury or death to another person, then that one DUI may be viewed by the immigration court system as more than one charge. The moral turpitude provision provides grounds for deportation in those cases. For the purposes of immigration, the U.S. Department of Foreign Affairs Manual 9 FAM 40.21(a) N2.2 defines moral turpitude as involving "(1) Fraud; (2) Larceny; and (3) Intent to harm persons or things." Furthermore, moral turpitude is not determined by judicial conviction, but by the statutory nature of the acts committed. Thus, it is not only possible that an immigrant could face deportation, but also that such a result could come regardless of the conviction or acquittal of the alien.
Legal options in Tennessee
While Tennessee has some of the strictest regulations and most severe legal penalties for DUI infractions, there is hope. Plea bargaining, with the guidance of a lawyer, may be effective, as Tennessee does not restrict plea bargaining in DUI cases. While there is no lesser charge in the state, a substitution may be made if there are mitigating factors that reduce the strength of the State's case. Such factors that those concerned with their potential deportation should consider might include:
Failure to perform a blood alcohol level test, or very low reading on that test.
Personal medical factors that might interfere with the accuracy of either a field sobriety test or a blood alcohol level test.
Improper administration of the field sobriety test.
Admissibility of the breath alcohol test.
Note however that a reduction from a DUI may still create issues of moral turpitude. For this reason, it is vital that immigrants seek competent legal counsel if they are facing a DUI charge.
If you or a family member requires assistance with any immigration case, Nashville immigration attorney Perry Craft can help. To learn more or to schedule an appointment, call the Law Office of Perry A. Craft, PLLC, at 615-953-3808 or fill out our contact form.
Related DUI Articles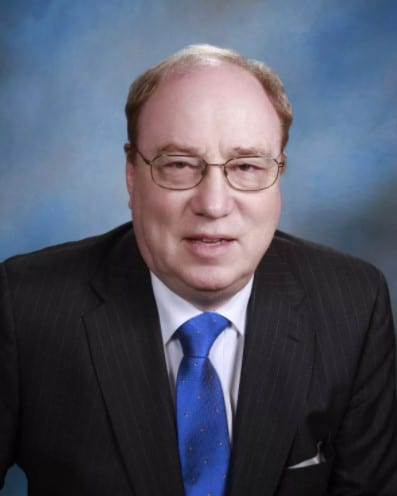 Perry A. Craft has dedicated his life to helping people in need. He has tried, settled, or resolved numerous civil and criminal cases in State and Federal courts, and has represented teachers and administrators before school boards, administrative judges, and the state Board of Education. Learn more about Attorney Craft.