Preparing for an ICE Raid in Tennessee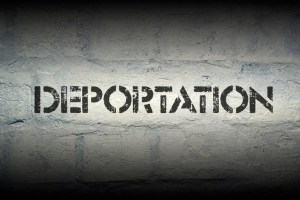 President Trump signed two executive orders in January that allow Customs and Border Protection to hire an additional 5,000 agents, and for Immigration and Customs Enforcement to hire an additional 10,000. The goal is to provide more resources to the Department of Homeland Security to remove any undocumented individuals and families living in the United States. Over the last few months, the news has reported ICE raids at work places and homes. These immigration raids are not likely to stop any time soon.
Therefore, it is important that you know how to prepare for an ICE raid at your Tennessee workplace, whether you are an owner, manager or employee, regardless of your immigration status.
Preparing Nashville employees for an ICE raid
If you are at work during an immigration raid, you still have rights. Immigrants with any status may take the following steps:
Memorize your "alien registration number," sometimes called an "A number."
Write down that number someplace in your home where a family member will be able to find it quickly.
Keep all your paperwork up-to-date and carry your legal documentation with you.
Create a plan for your children, including the authorization of another adult to care for those children in the event ICE detains you.
Locate local detention centers, and create a list of their names (along with their phone numbers) for future reference.
Ask to speak with an immigration lawyer immediately.
Inform the ICE agent that you wish to remain silent until you have a lawyer present.
Refuse to sign any documentation presented to you unless your attorney has approved it.
Remember that you do have rights in this country. These some steps you can take to prepare yourself and your family, but most important thing, immediately seek legal counsel. You do not have to answer any questions or sign any paperwork without speaking to an immigration attorney first, as he or she may advise you not to answer nor to sign any documentation.
What should Nashville employers do if their business is raided by ICE?
During a routine or spot inspection, ICE typically asks for copies of all employees' Form I-9. They may present a subpoena for those forms when they enter the premises. Ensure your documentation is complete, and that your employees' I-9s are easily accessible. Make certain your records are up-to-date even for former employees. Failure to have these records may result in steep fines or penalties that may run in the thousands of dollars. Conducting regular internal audits will help you ensure that any errors or changes have been corrected.
Consider putting protocols into place if your suspect that your business is likely to be inspected by ICE. Include the audit process in your handbook for employees, and designate which employees will speak to ICE, and which will handle any H.R. questions.
If your business is raided by ICE, be calm, polite, and respectful, but ask politely to see the warrant. If the agents do not have a warrant, they cannot enter your premises without your permission, so you are within your legal rights to deny entry. If they do have a warrant, provide ICE with the documentation they request (and no more than that), and ask to make copies of anything they wish to remove from the premises. Contact an immigration lawyer immediately.
It is important to be prepared. At the Law Office of Perry A. Craft, PLLC, we help immigrants and business owners who are facing fallout from ICE raids. To work with Nashville immigration lawyer Perry A. Craft, please call 615-953-3808, or fill out this contact form.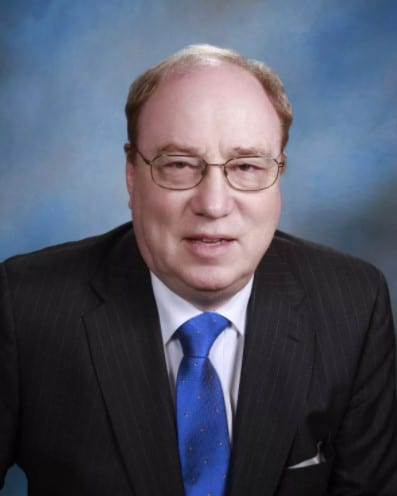 Perry A. Craft has dedicated his life to helping people in need. He has tried, settled, or resolved numerous civil and criminal cases in State and Federal courts, and has represented teachers and administrators before school boards, administrative judges, and the state Board of Education. Learn more about Attorney Craft.