ICE Holds and Mandatory Detention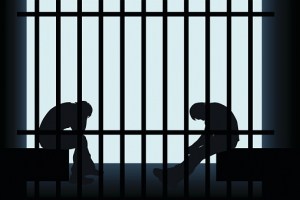 If you are a non-citizen charged with a crime and are being held in jail, the U.S. Immigration and Customs Enforcement agency can issue an Immigration Detainer, also known as an "ICE hold." The ICE hold requires the law enforcement agency, in whose custody you are being held, to detain or hold you for an additional 48 hours beyond the time when you would normally be released.
ICE agents are supposed to come and get you from the local law enforcement's custody within those 48 hours, when you will be taken into federal custody where the removal process can begin. After you have been processed, you should have the opportunity to appear before an immigration judge where the amount of your bond will be set (if an ICE bond is available, depending on the nature of the charges and your criminal history/ flight risk). You may or may not have the opportunity to go before an immigration judge and request that your bond be lowered if the amount is too high for you to pay. Again, depending on the nature of the charges against you, an ICE bond may not be available to you.
If ICE has set a bond, and you pay it, you can be released until your hearing date. Certain crimes require mandatory detention, and you will be held in federal custody until your hearing date with no possibility of release until that time.
About 2.5 million people have passed through immigration detention since 2003. The federal government has spent more $1.7 billion to lock up immigrants, and 60 percent of immigrants detained are held in mandatory detention. ICE expects this number to continue to rise. Any non-citizen – even legal permanent residents – can be subject to mandatory detention if convicted of a crime.
The United States Supreme Court has upheld the constitutionality of mandatory detention while individuals are in deportation proceedings. However, the Supreme Court will likely revisit the issue in the future.
If someone you know has been placed in ICE hold, urge them not to sign any agreement without first consulting with an immigration attorney who has experience in criminal and immigration law.
The Law Office of Perry A. Craft, PLLC protects the rights of immigrants accused of crimes. If you, a loved one or a friend t is in federal detention, contact Nashville immigration attorney Perry Craft by calling 615-953-3808 or by filling out our contact form.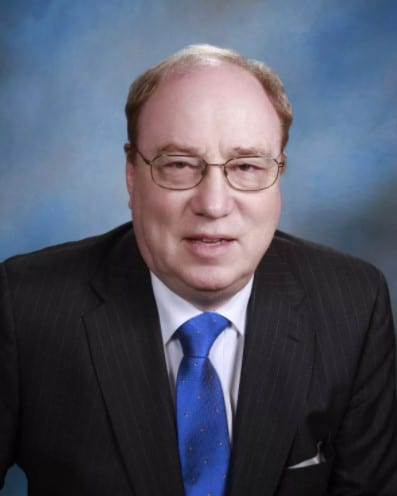 Perry A. Craft has dedicated his life to helping people in need. He has tried, settled, or resolved numerous civil and criminal cases in State and Federal courts, and has represented teachers and administrators before school boards, administrative judges, and the state Board of Education. Learn more about Attorney Craft.