FAQs About the K1 Fiancé Visa
When American citizens meet, fall in love, and become engaged to marry someone from another country, they would like their fiancé to immigrate to the United States. The K1 Visa or Fiancé(e) Visa, also referred to as the Engagement Visa, allows foreign nationals to come to the United States for the purposes of marrying a United States citizen, and then remain in the U.S. after the marriage ceremony.
Here are some frequently asked questions about the K1 Visa application process:
Q: Who is eligible to apply for a Fiancé (e) Visa?
A: According to the United States Citizen and Immigration Services (USCIS), the applicant must show that:
He or she is a United States citizen.
You intend you marry within 90 days of your fiancé entering the U.S.
You and your fiancé are free to marry, and that any previous marriages have legally ended in divorce, annulment or death.
The two of you have met in person within two years of filing your petition. (There are some exceptions to this rule).
Q: How long can a person remain in the U.S. on a fiancé visa?
A: The K1 Visa expires after 90 days and it cannot be extended.
Q: Is there any kind of background check required to obtain an Engagement Visa?
A: Applicants for a K1 Visa must pass a background check and sit for an interview at a United States embassy or consulate overseas before the Visa will be granted.
Q: Are there any income requirements for U.S. citizens seeking to obtain a K1 Visa for their fiancé?
A: Yes. An individual who is applying for a K1 Visa for their fiancé may be required to complete an affidavit of support, (USCIS form I-134). This confirms that the applicant has the means to support their fiancé.
Will my fiancé be permitted to work when they arrive in the U.S.?
A. Once your fiancé has been admitted to the United States, they will be able to apply for an Employment Authorization. After the wedding, your fiancé will be able to apply for permanent residency.
Q: What happens if my fiancé and I do not get married after they arrive in the U.S.?
A: If you and your intended do not marry within the 90 day time limit, they must return to their home country immediately or they will be in violation of U.S. Immigration law
Q: How long does it take to process an Engagement Visa?
A: K1 Visas are reviewed on a case by case basis, so if you are curious about how long the process will take you may visit the USCIS website to get an estimate of the current processing times. Fiancé Visa applications are processed in the order in which they are received, so getting you application in right away will help get things moving.
You will likely have additional questions about the K1 Visa process that apply to your specific case. You are welcome to contact the Nashville Law Office of Parry A. Craft, PLLC and schedule a consultation with a knowledgeable immigration lawyer. He can answer your questions and represent your interests.
Related Visa Articles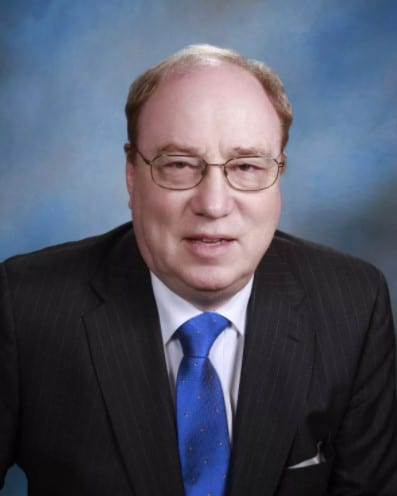 Perry A. Craft has dedicated his life to helping people in need. He has tried, settled, or resolved numerous civil and criminal cases in State and Federal courts, and has represented teachers and administrators before school boards, administrative judges, and the state Board of Education. Learn more about Attorney Craft.