Help for Bonnaroo Travelers Facing Charges After an Interdiction Stop
When law enforcement officials believe a person is smuggling weapons, illegal drugs and/or other kinds of contraband in the car, those officers have the right to conduct an interdiction stop. This stop allows officers to pull over a "suspicious" looking car; then, the officer will likely look for anything out-of-place within the car, such as hurried movement by passengers or the driver, or blankets thrown over objects on the seats, or a "haze" of funny smelling smoke (just to name a few examples). A long as the police have probably cause, the interdiction stop is perfectly legal.
If you are traveling to or from the Bonnaroo music festival, you are likely to be pulled over in an interdiction stop by the Coffee County Sherriff's Office or the Tennessee Highway Patrol, and your chances increase even more if you are traveling along I-24. With close to 90,000 people expected to attend Bonnaroo this year, law enforcement officials are looking for their chance to score the "big bust," and stops like these are their likely choice to try.
You also increase your chances of being pulled over if you are:
Speeding
Driving too far below the speed limit
Weaving in and out of traffic
Crossing over double lines or over the shoulder
Tailgating the driver in front of you
Driving with a broken tail light
Driving a car with tinted windows or mirror obstructions
Know your rights
If you are pulled over in an interdiction stop, know this: you are not required to speak to the police without an attorney present. While cops can pull you over (and yes, you must pull to the side if indicated in a stop or after being followed by a car with sirens), they cannot force you to incriminate yourself. They also cannot search your car without a warrant, and you are entitled to refuse that search until they get one.
At the Law Office of Perry A. Craft, PLLC, we have successfully helped people just like you who were stopped illegally by law enforcement officials hoping to make their first big drug bust. If you are traveling on the Interstate near Manchester, TN, you may find yourself being pulled over for what seems like no good reason. If so, contact our Nashville office right away, and do not say anything without a lawyer present. We can help protect you if you are facing a charge stemming from your trip to Bonnaroo.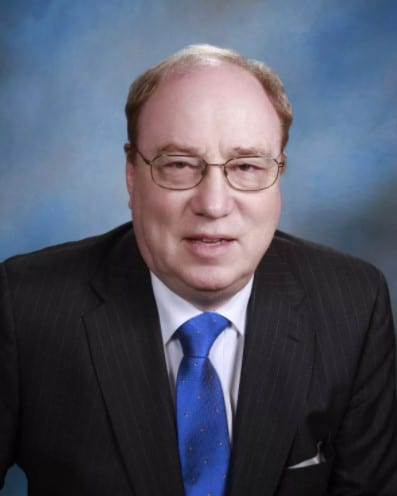 Perry A. Craft has dedicated his life to helping people in need. He has tried, settled, or resolved numerous civil and criminal cases in State and Federal courts, and has represented teachers and administrators before school boards, administrative judges, and the state Board of Education. Learn more about Attorney Craft.