$2,000,000 Settlement for Truck Accident Victim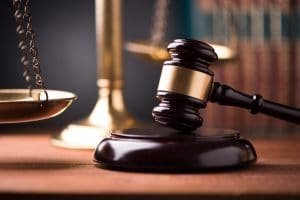 A family man was seriously injured by a wreck with a big truck. Perry Craft, working with a team, is pleased to announce a settlement of two million dollars ($2,000,000). The lawyers for the insurance company mightily resisted, but we fought hard and never quit. We will continue to fight for and represent those who are injured or killed because of drivers of big trucks or other motor vehicles are careless, negligent, or reckless.
We understand that serious injuries and death may result from wrecks with big trucks or other motor vehicles, often leaving an individual with serious or lifelong injuries and a family in financial and emotional turmoil, wondering how and why it happened. Our firm understands and we never forget who we are fighting for and why.
Call The Law Office of Perry A. Craft, PLLC if we can help: 615-953-3808, or fill out our contact form.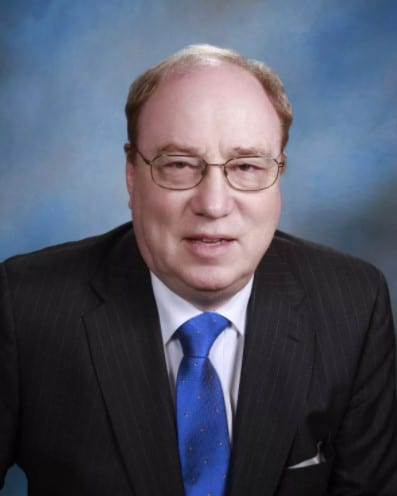 Perry A. Craft has dedicated his life to helping people in need. He has tried, settled, or resolved numerous civil and criminal cases in State and Federal courts, and has represented teachers and administrators before school boards, administrative judges, and the state Board of Education. Learn more about Attorney Craft.