New Rule Brings Good News for Visa Holders and Petitioners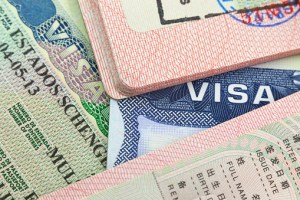 Many individuals find the immigration process challenging and confusing. To make it a little less complicated, the Department of Homeland Security (DHS) has changed some of its regulations for current holders of and petitioner of H-1B1, E-3 and CW-1 nonimmigrant visas and EB-1 immigrant visas. Beginning February 16, 2016, the following changes go into effect:
"DHS is including H-1B1 and principal E-3 classifications in the list of classes of foreign nationals authorized for employment incident to status with a specific employer. This means that H-1B1 and principal E-3 nonimmigrants are allowed to work for the sponsoring employer without having to separately apply for employment authorization.
DHS is authorizing continued employment with the same employer for up to 240 days for H-1B1 and principal E-3 nonimmigrants whose status has expired while their employer's timely filed extension of stay request remains pending.
DHS is providing this same continued employment authorization for CW-1 nonimmigrants whose status has expired while their employer's timely filed Form I-129CW, Petition for a CNMI-Only Nonimmigrant Transitional Worker, request for an extension of stay remains pending.
Existing regulations on the filing procedures for extensions of stay and change of status requests now include principal E-3 and H-1B1 nonimmigrant classifications.
Employers petitioning for EB-1 outstanding professors and researchers may now submit initial evidence comparable to the other forms of evidence already listed in the code of federal regulations (8 CFR 204.5(i)(3)(i)), similar to certain employment-based immigrant categories that already allow for submission of comparable evidence" (emphasis ours).
In more simple terms, these changes make it easier for some immigrants to work in this country, and to continue to do so when their status has expired, even though their employers filed the correct paperwork for an extension. Thus, if you and your employer followed the rules, but it is taking too long for USCIS to hold up their end of the bargain, you can continue to work while the process moves forward.
There are no additional costs, either, associated with the amendments. Ideally, the new rules should allow businesses who sponsor immigrants to maintain their expected workflow, and to eliminate as much disruption as possible. It also makes it easier for US employers to recruit the EB-1 professionals they need to help their companies.
Changes may come slowly in the immigration process, but amendments like these benefit workers and employers alike. If your status may be affected by the new rules, or if you have need of a skilled Nashville immigration attorney, we invite you to contact the Law Office of Perry A. Craft, PLLC to learn more.
Related Visa Articles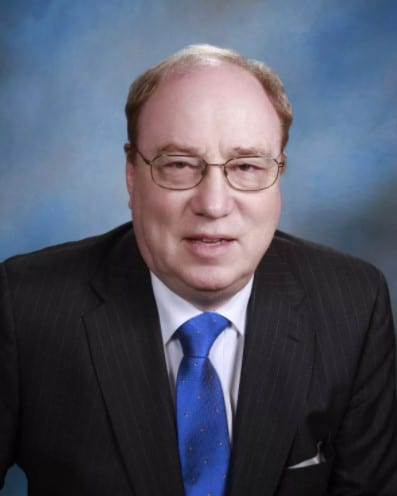 Perry A. Craft has dedicated his life to helping people in need. He has tried, settled, or resolved numerous civil and criminal cases in State and Federal courts, and has represented teachers and administrators before school boards, administrative judges, and the state Board of Education. Learn more about Attorney Craft.